Introducing xTool Laserbox: A Powerful Desktop Laser Cutter in a Smart Package
Posted by XTOOL ONLINE STORE
The xTool Laserbox, powered by makeblock, is designed to bring industrial-grade performance into the hands of DIY makers, small businesses, and designers – but without an industrial price tag. The Laserbox stands out thanks to a number of key features. To start with, there's a wide-angle camera that uses AI to auto-detect your drawings and the official makeblock materials that have a ring code. This allows you to cut and engrave with high accuracy within a matter of minutes and without configuration.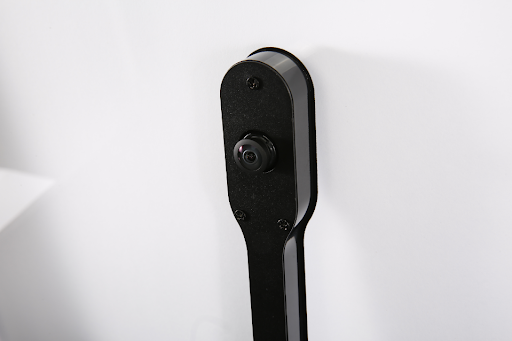 An extra bonus to this process is the fact that you do not need to be connected to the internet to make it happen. Simply sketch on your chosen material, place it into the Laserbox, and press the button. This intuitive process makes it both easy and safe – even for children.
Laserbox's included software is easy to use and can be downloaded and used offline on all operating systems, including Windows and Mac OS. It works with popular tools such as AutoCAD, Solidworks, Inkscape, CorelDRAW, PowerPoint, Illustrator, Photoshop, and Google AutoDraw. Included are pattern drawing and editing functions and extensive file format compatibility, including DXF, TIF, SVG, PDF, JPG, GIF, BMP, PNG and CR2.
When it comes to materials, the Laserbox can handle the cutting, engraving and marking of a variety of materials, such as wood, paper, leather and marble. Every official material has a ring code that identifies the type and thickness of the material and is detected by the Laserbox's camera. This allows the Laserbox to automatically set the relevant engraving or cutting parameters and laser focal length. Custom materials are also easily added in the software, and you can set the corresponding parameters yourself.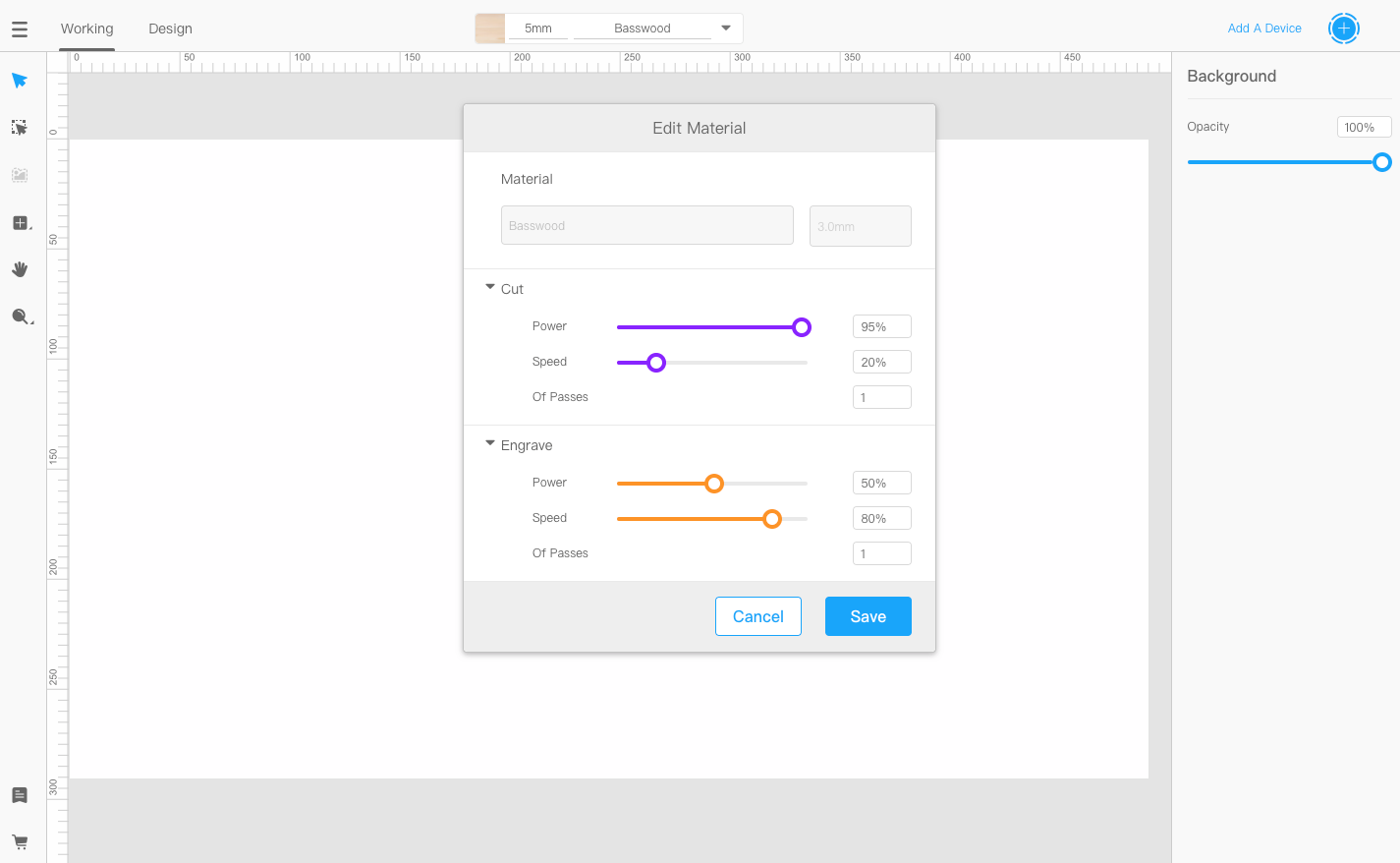 Besides functionality, the Laserbox can also boast of a strong construction, with its industrial-grade linear guides a particular highlight. Though it has industrial muscle, its clean and modern looking design helped it win both the Red Dot Design Award and IDEA Design Award in the field of product industrial design. It's also safe, with many safety functions and a lower voltage that makes it suitable for any environment. Setup also doesn't take too long, it's just a few minutes from opening the box to getting down to creating.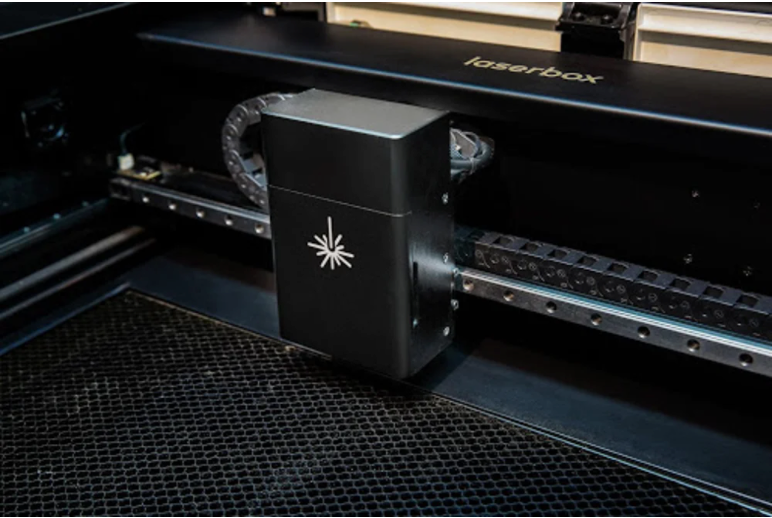 Collection 2019
Sale 70% Off
Title for image