Note: 🎁The gifts will be shipped separately from other products starting in mid-November.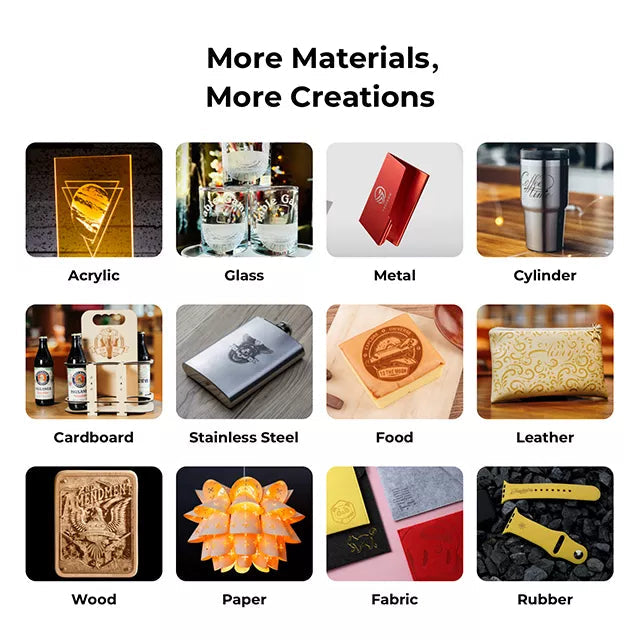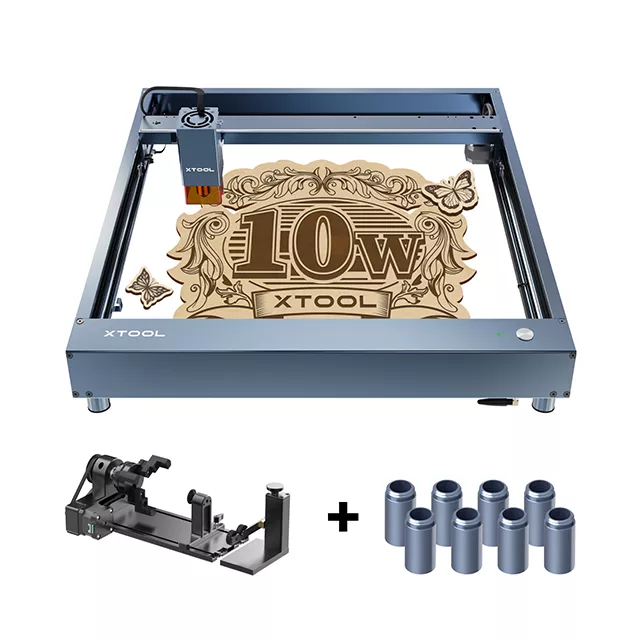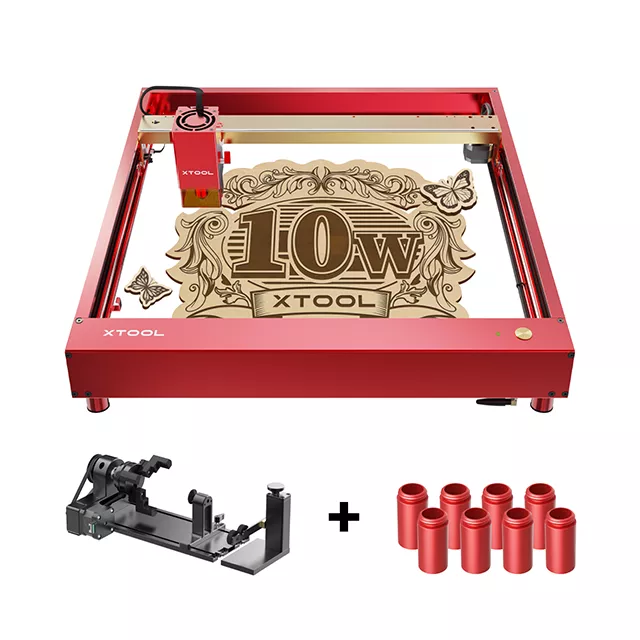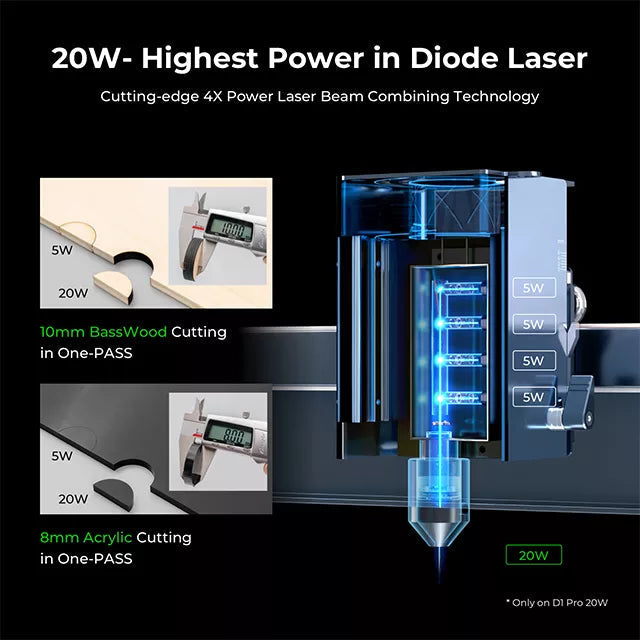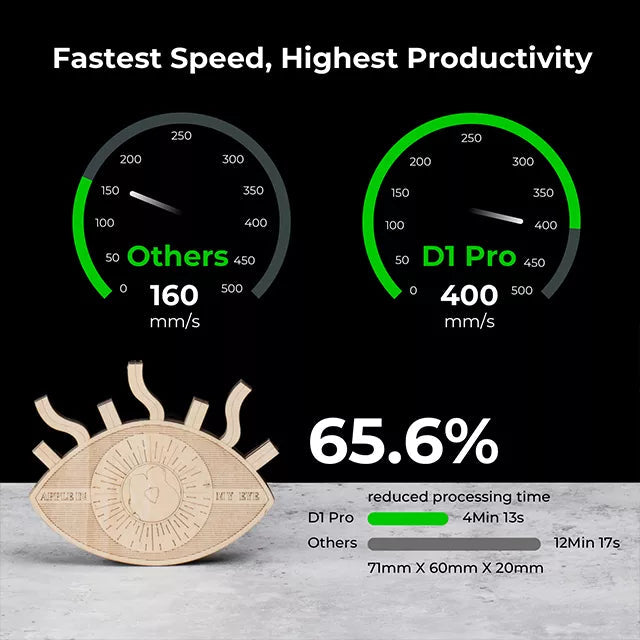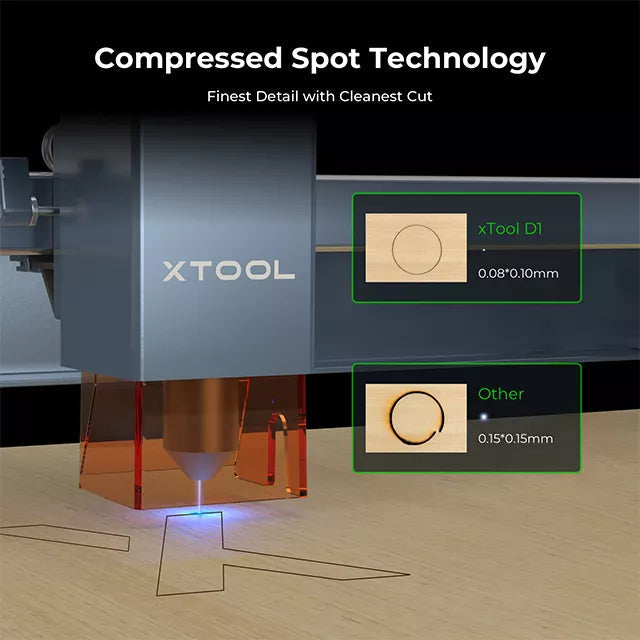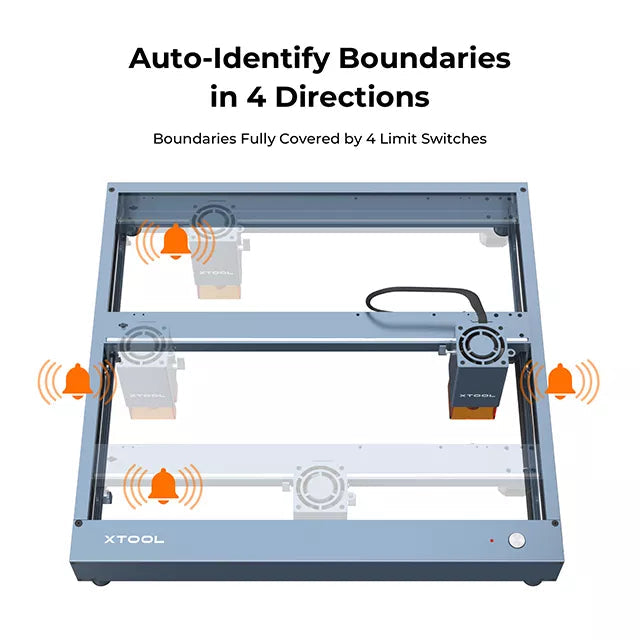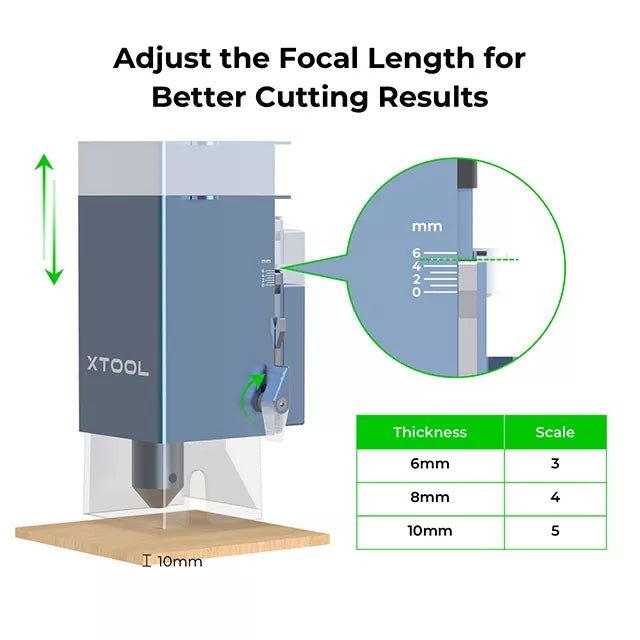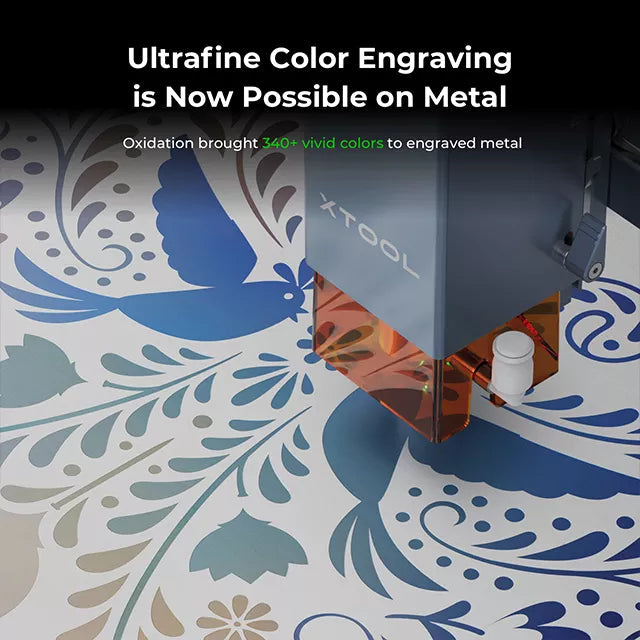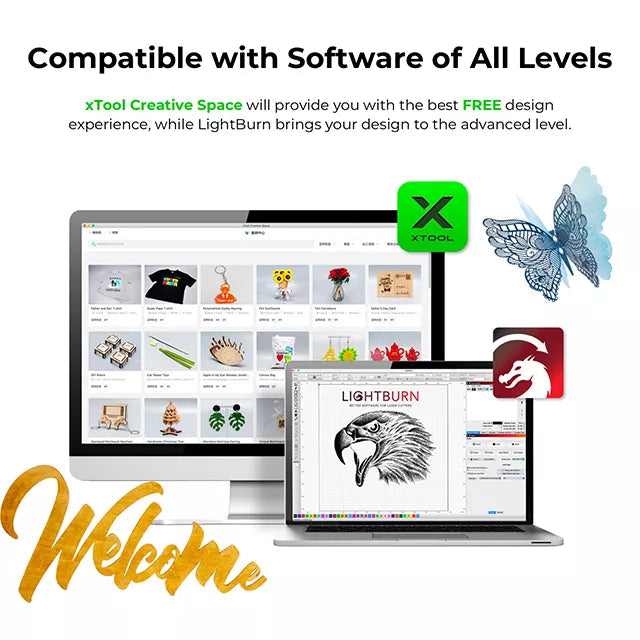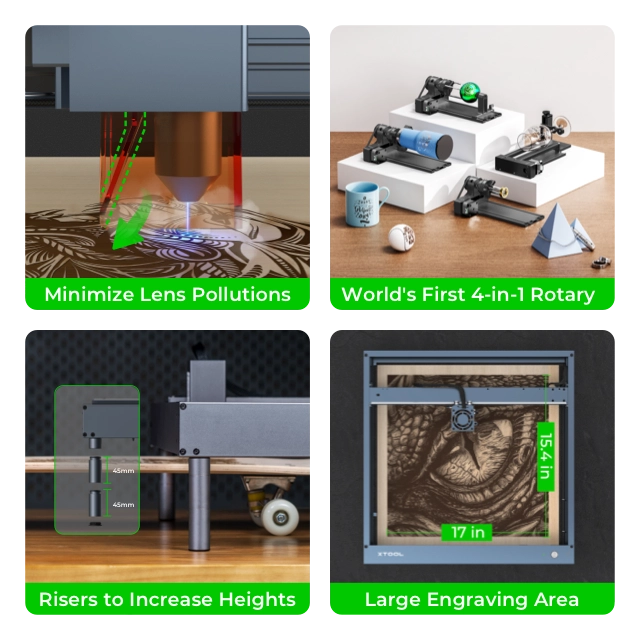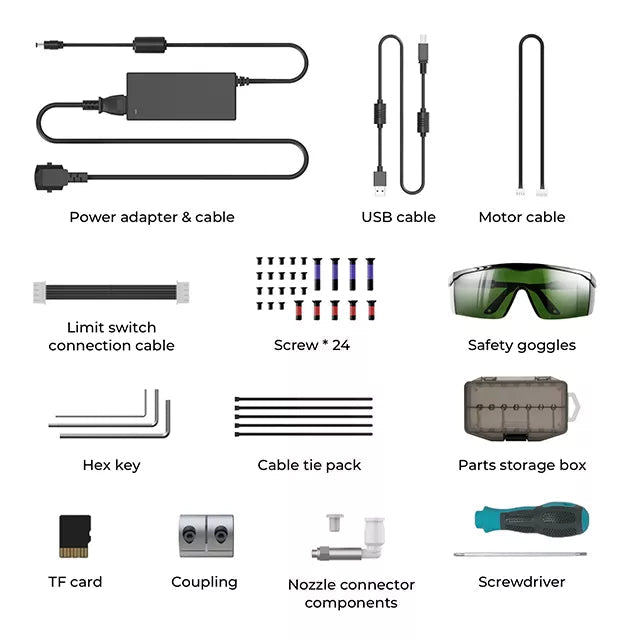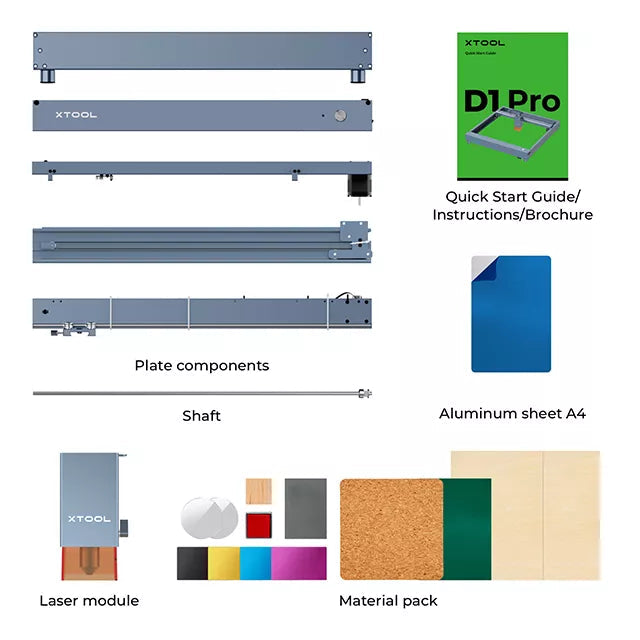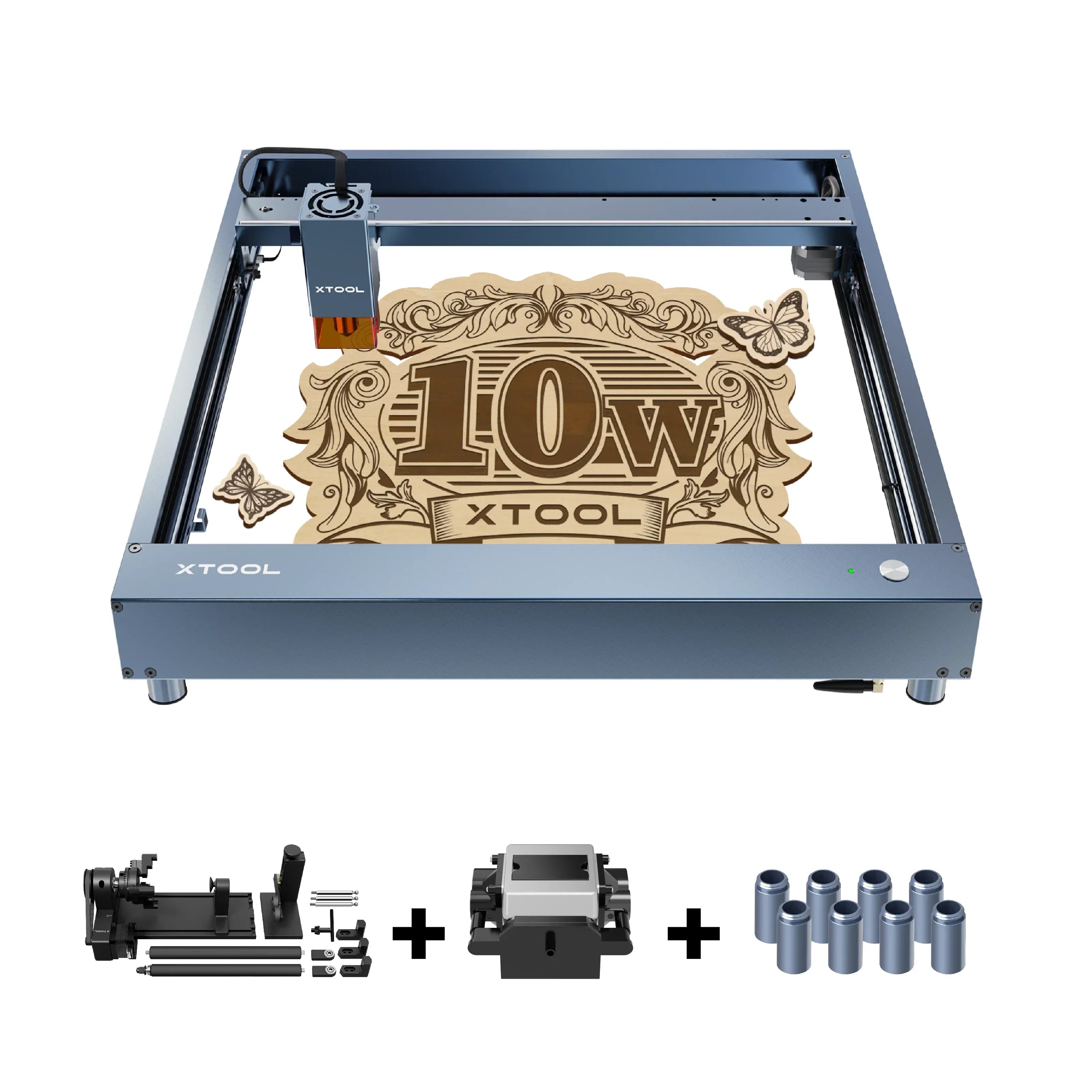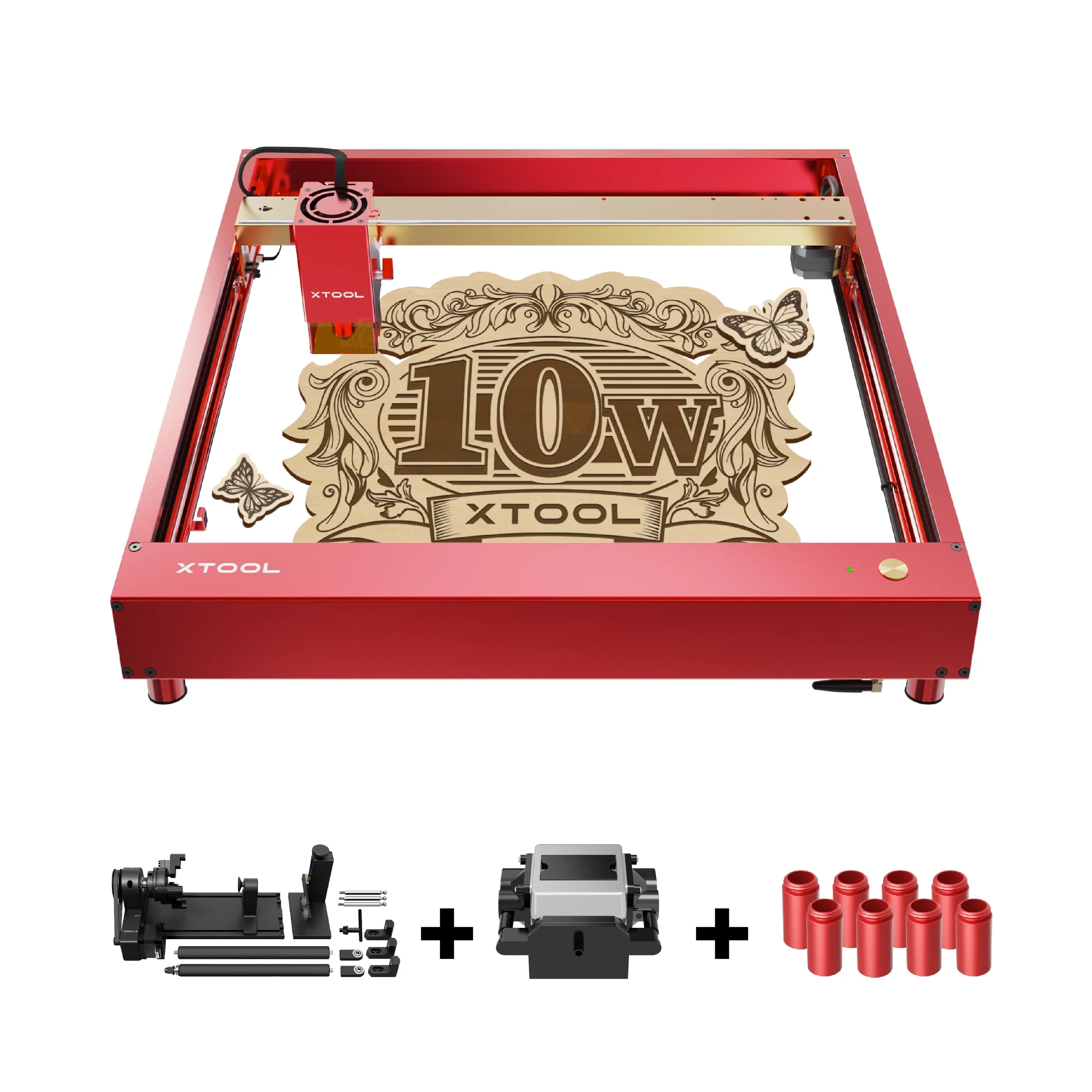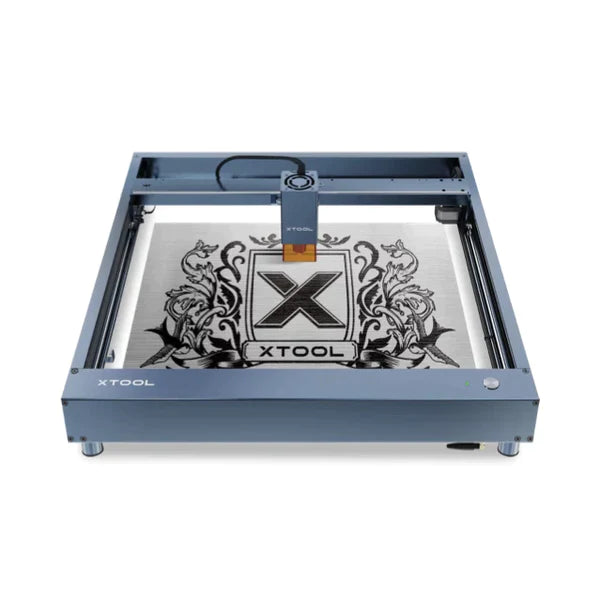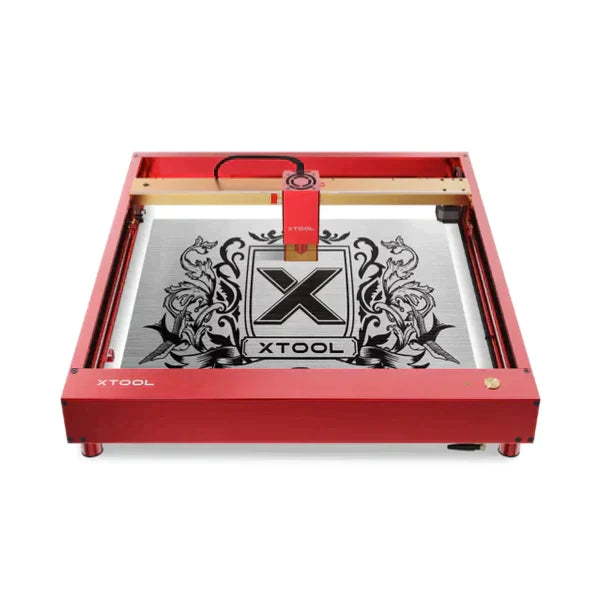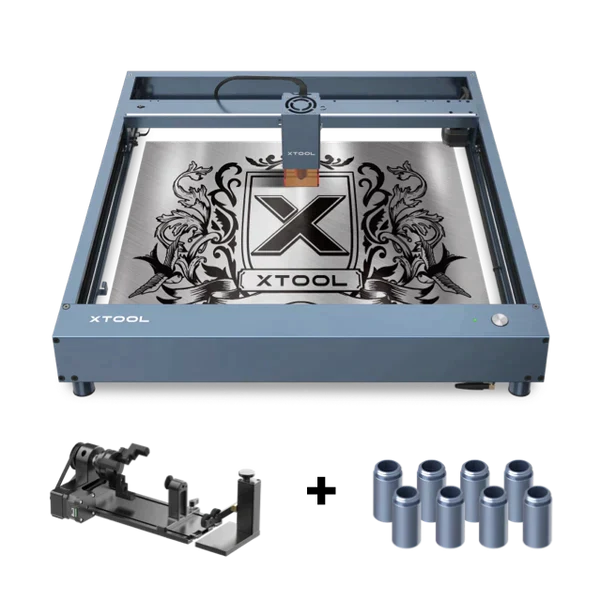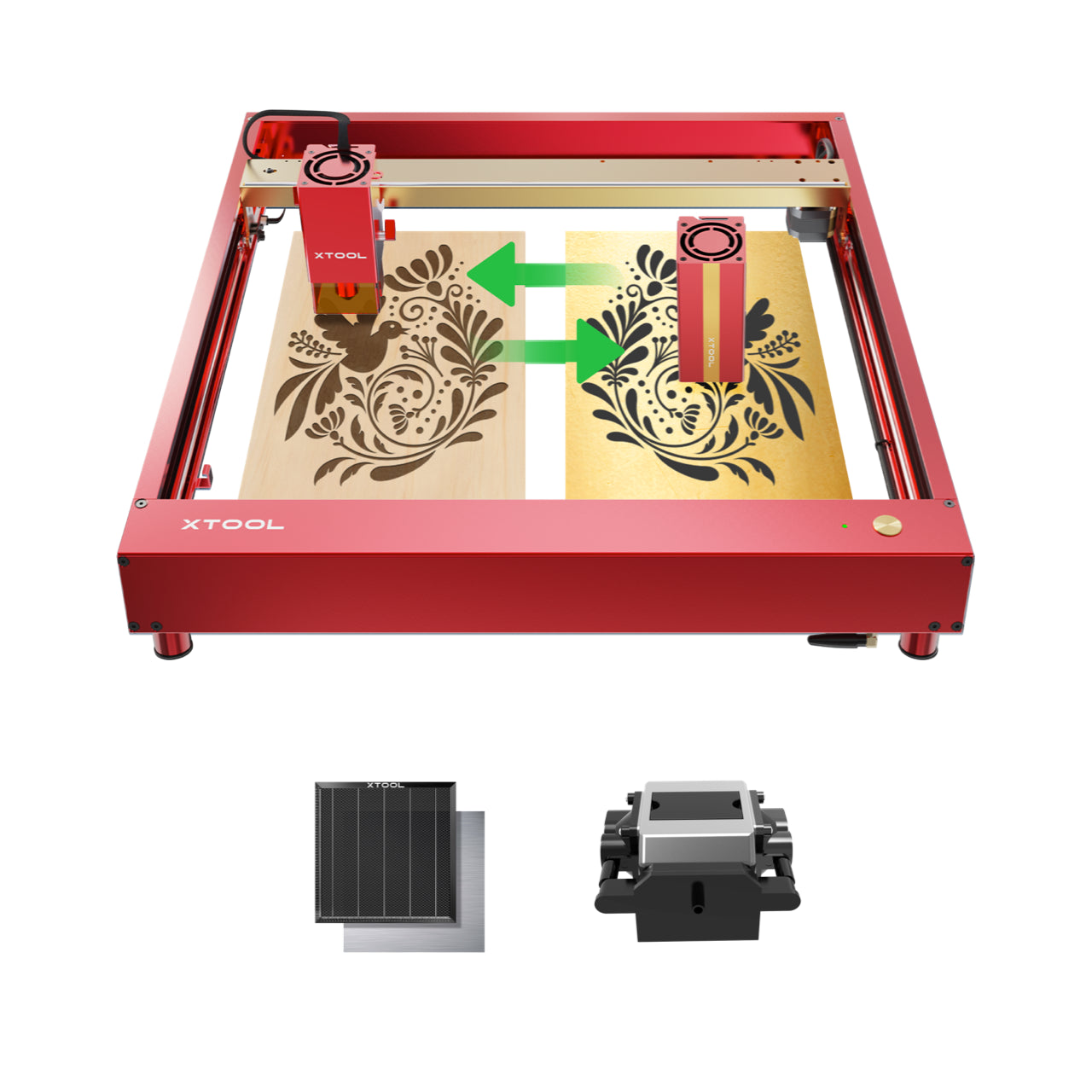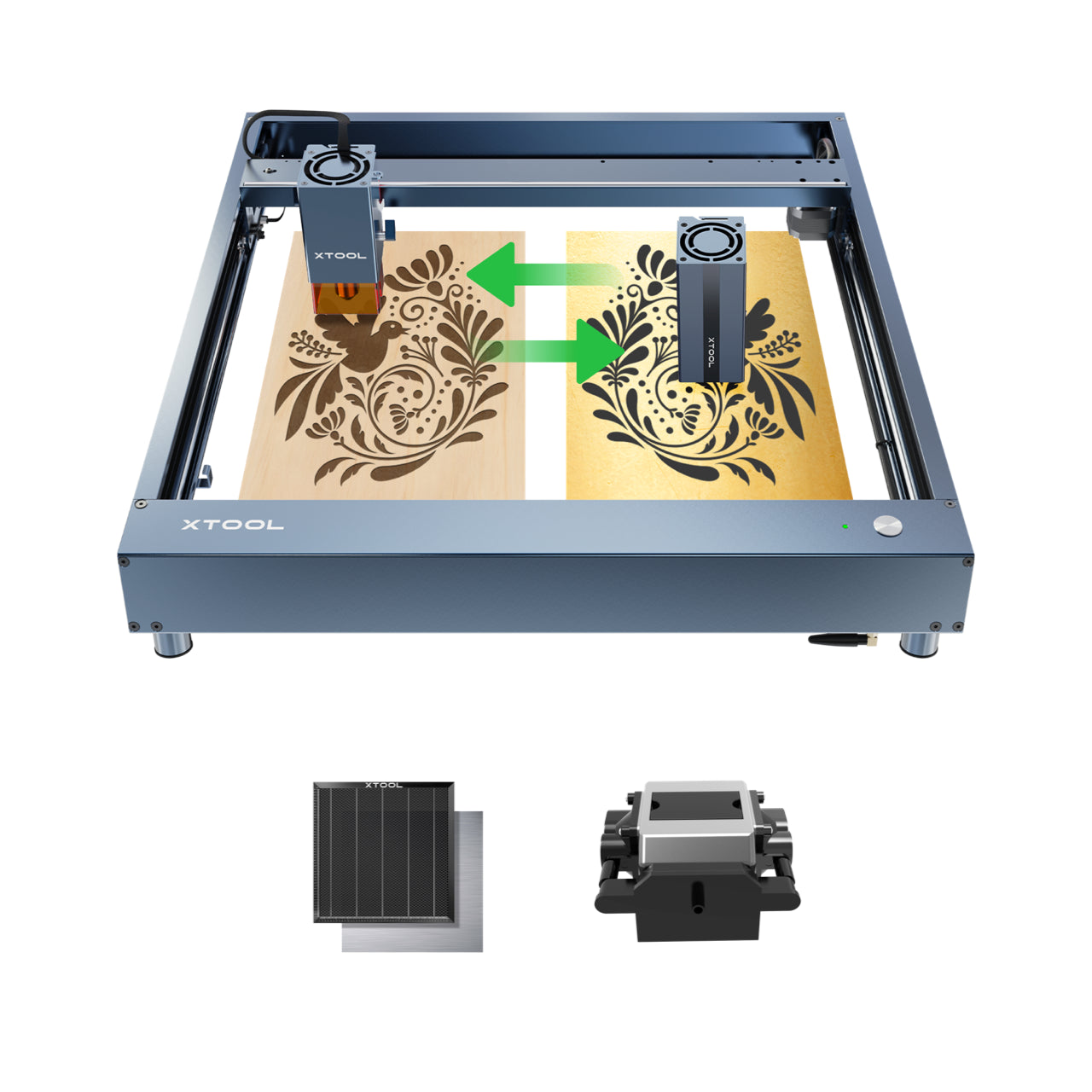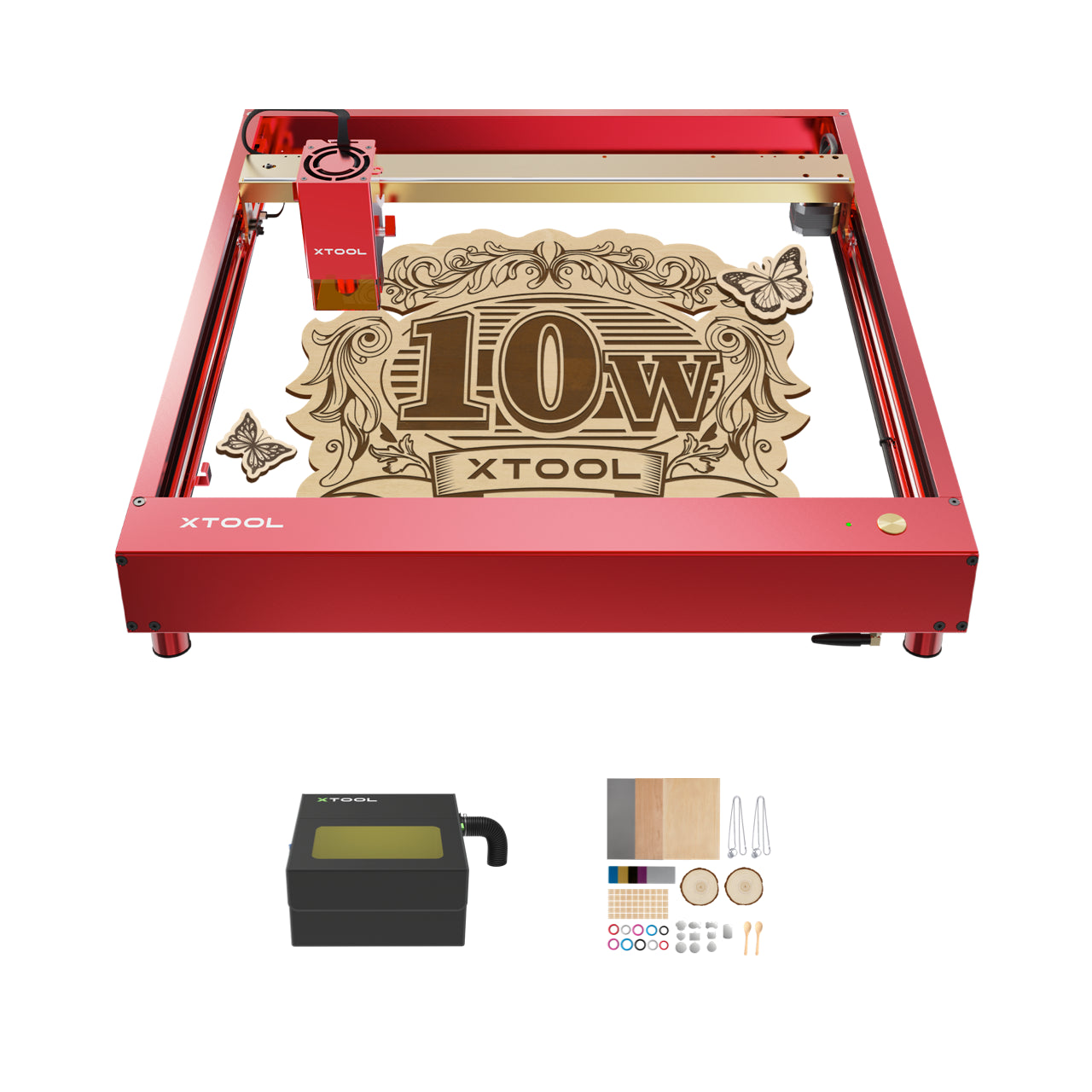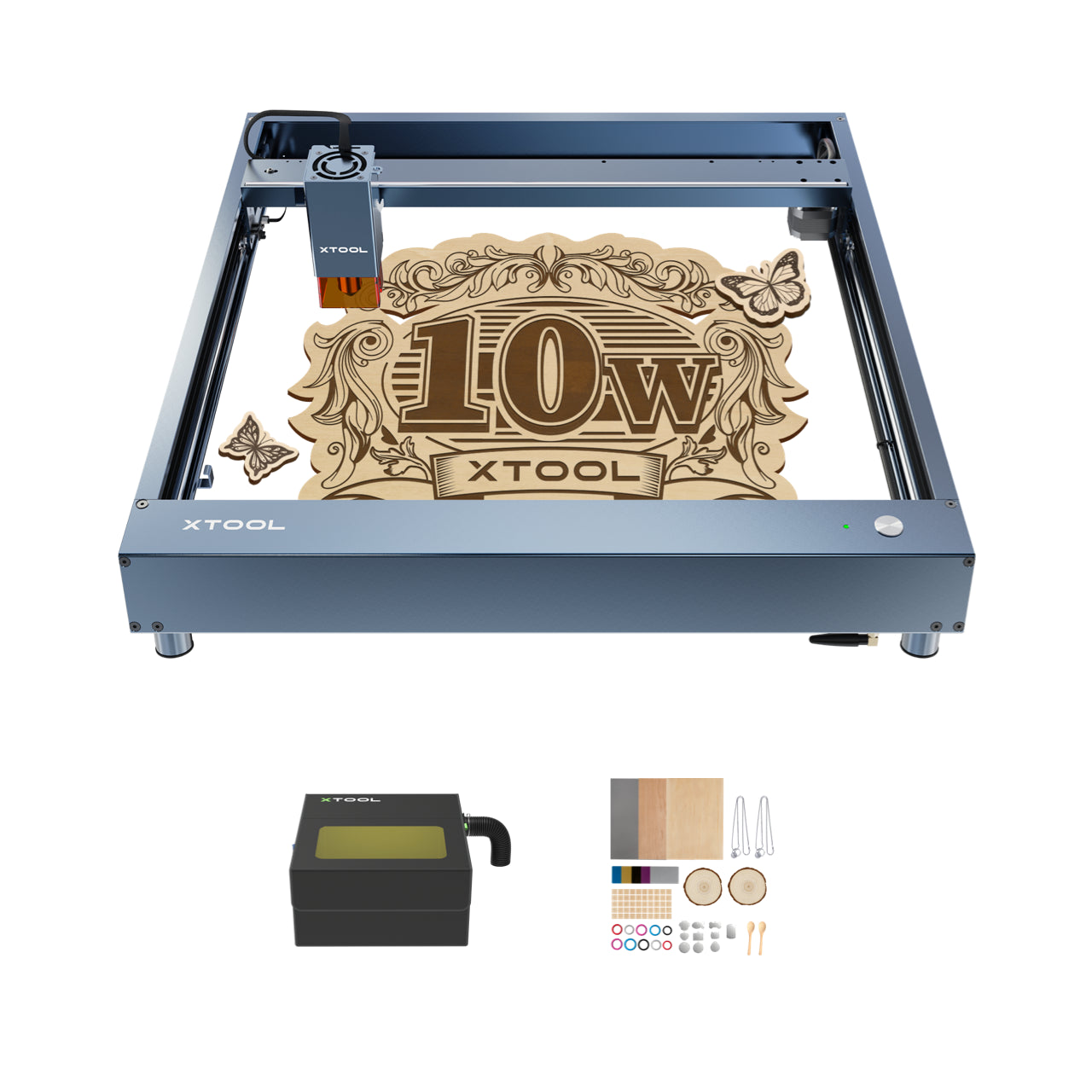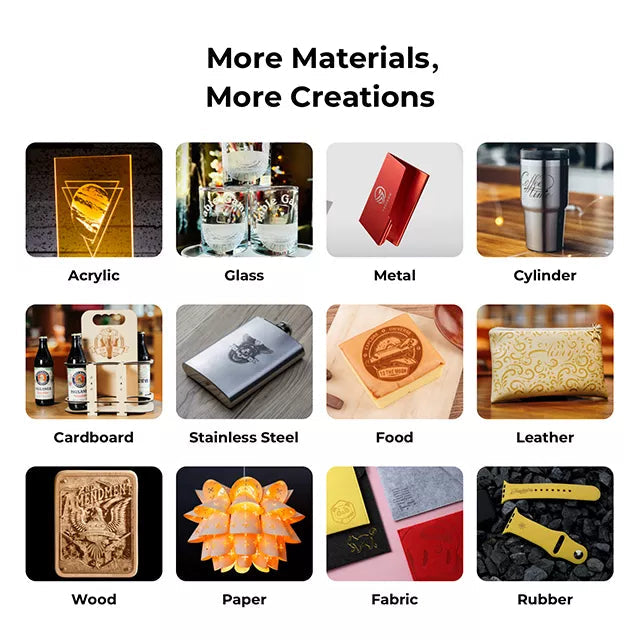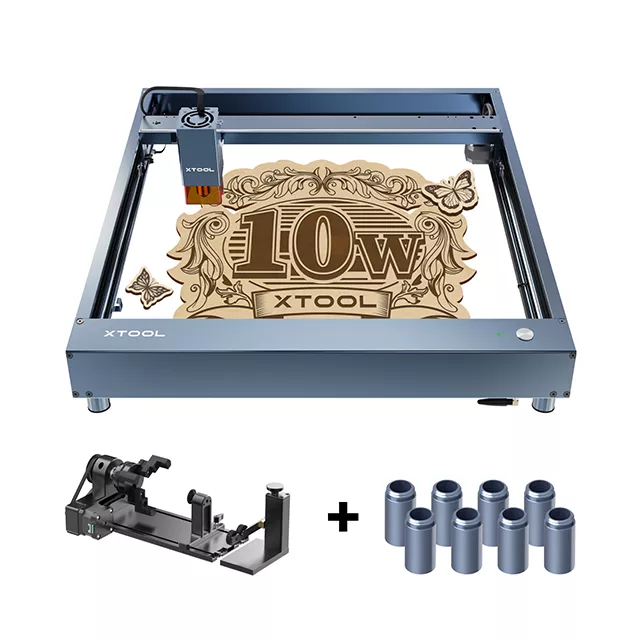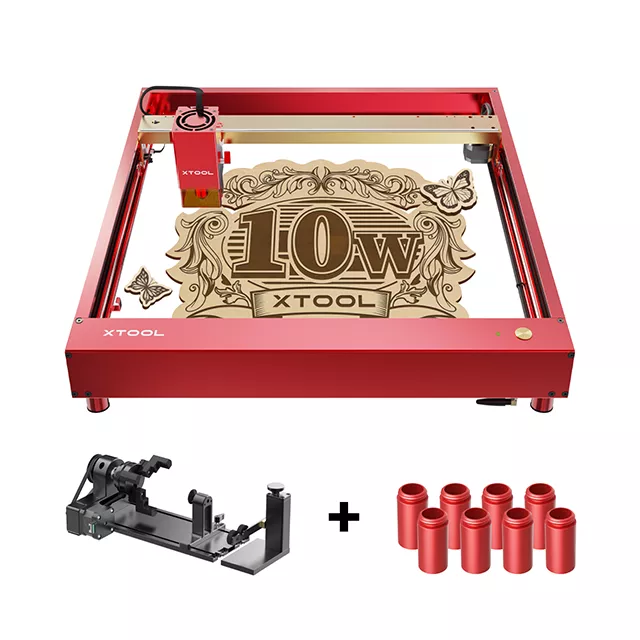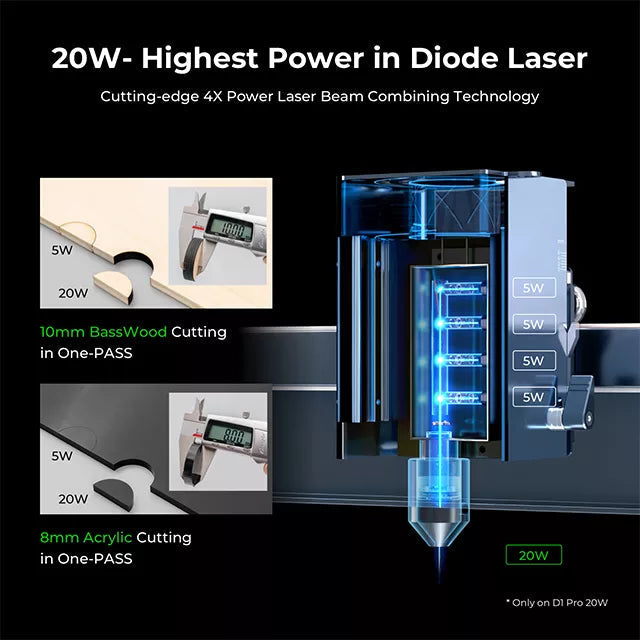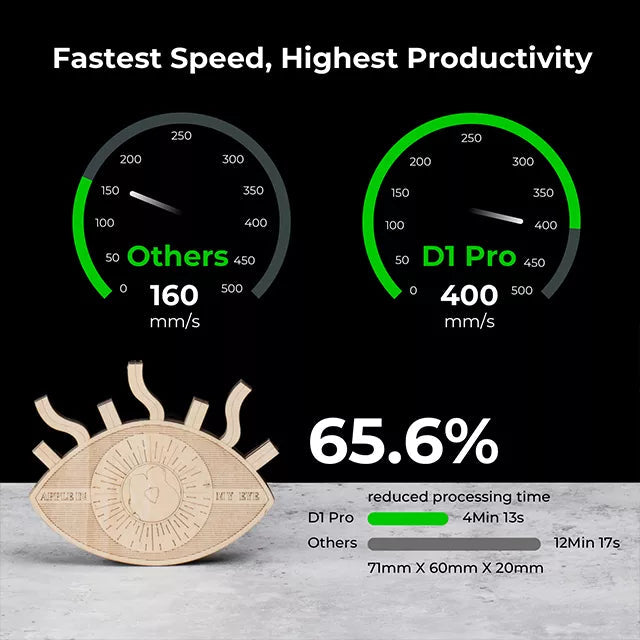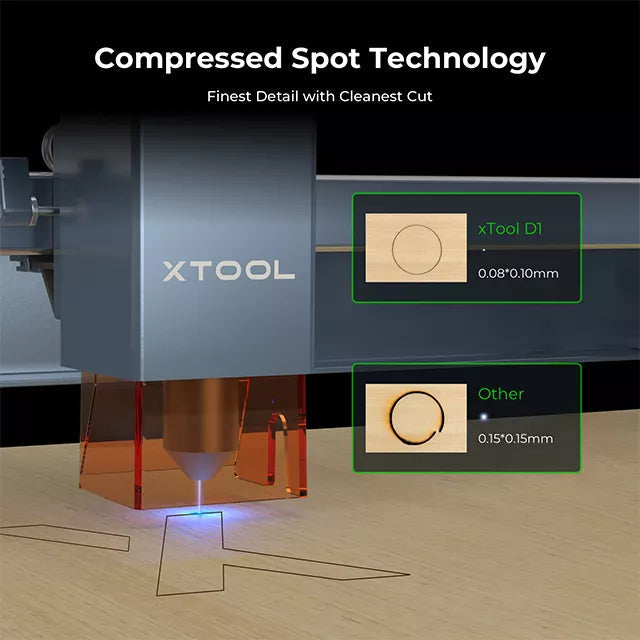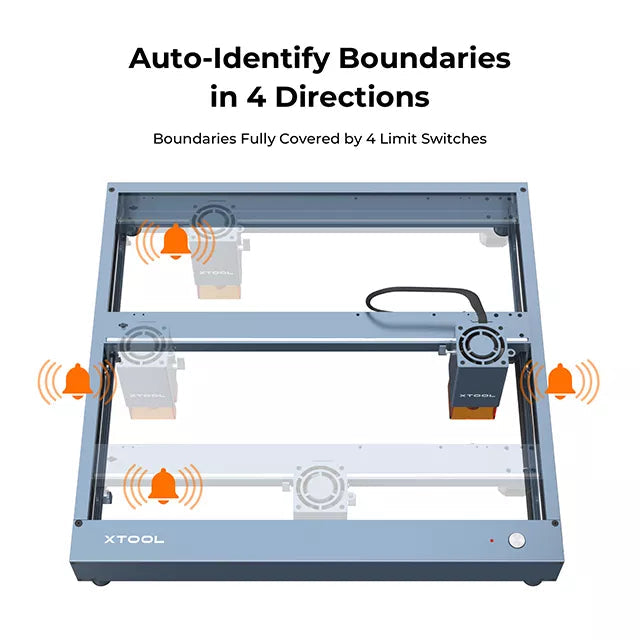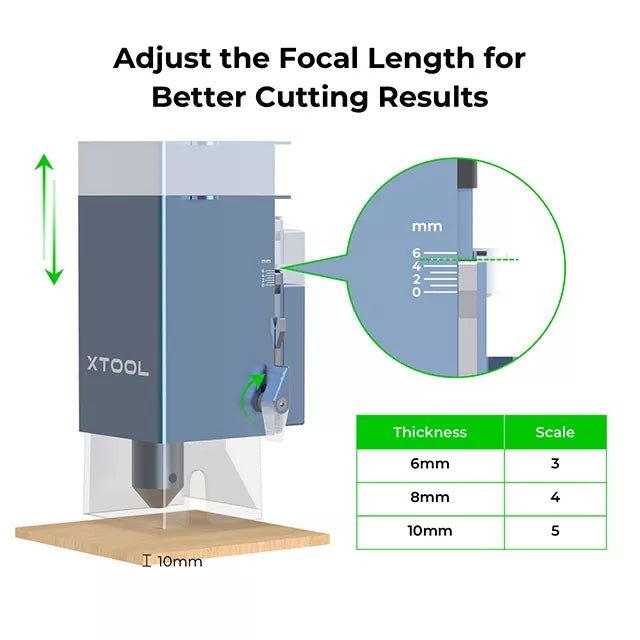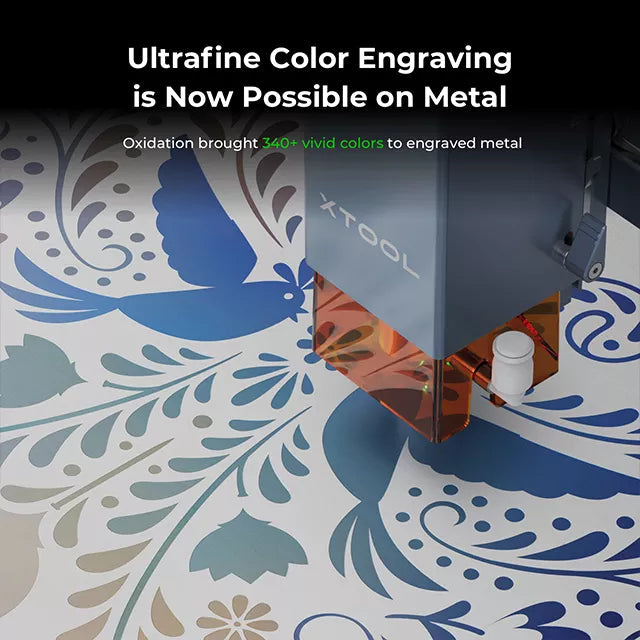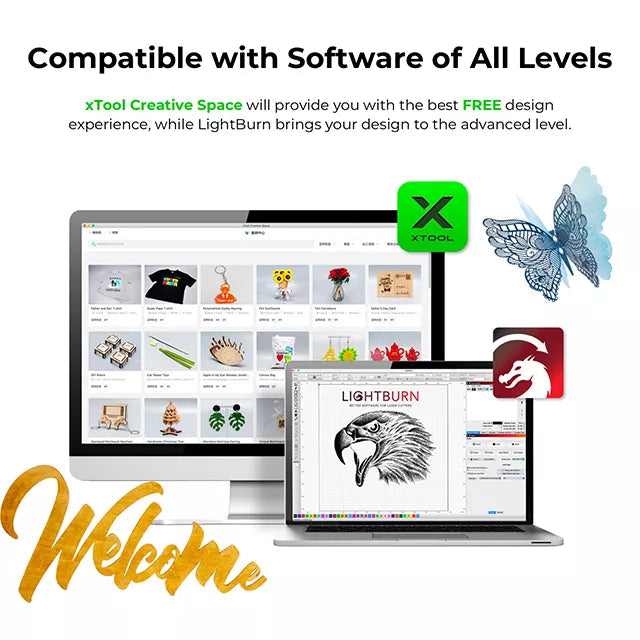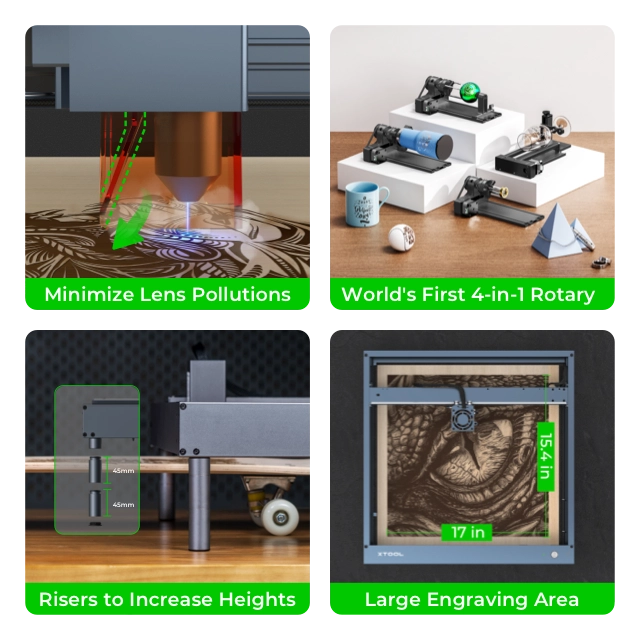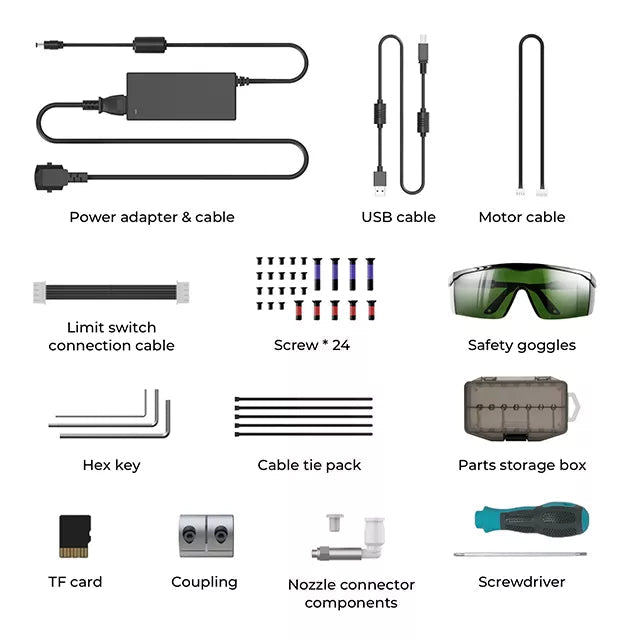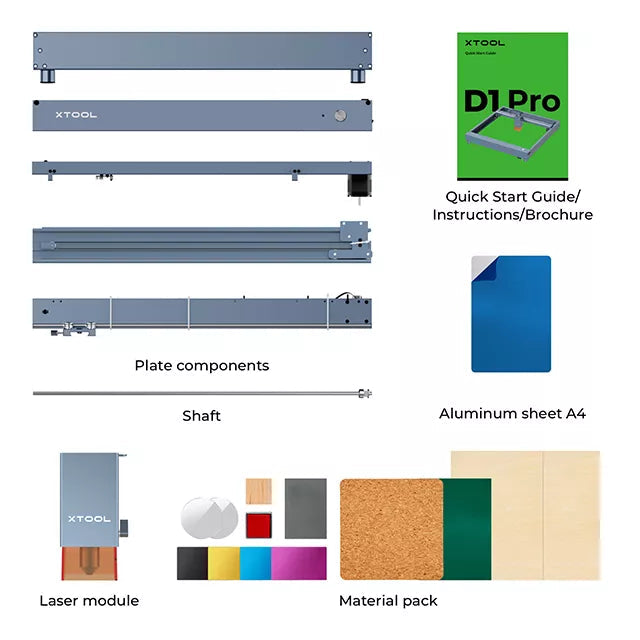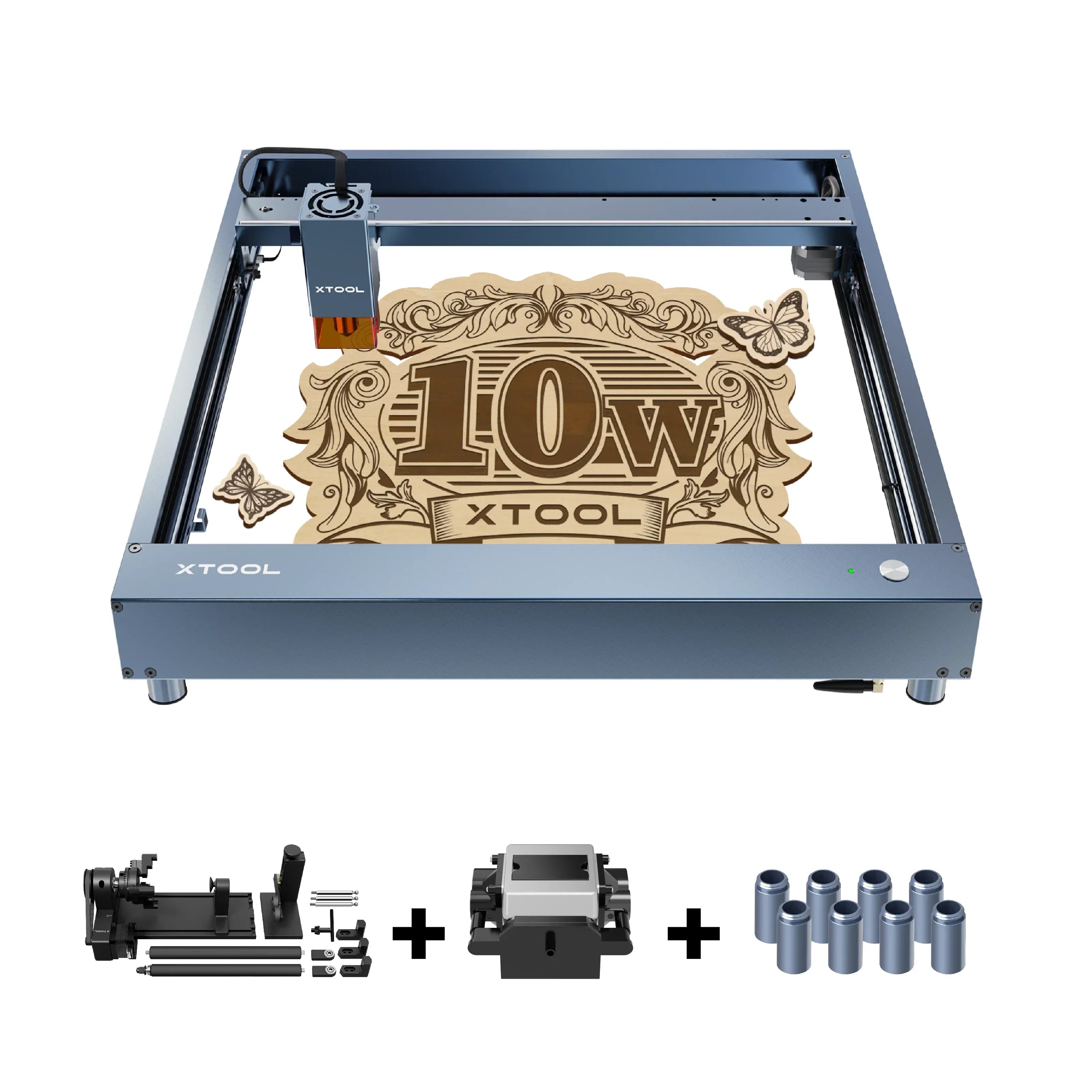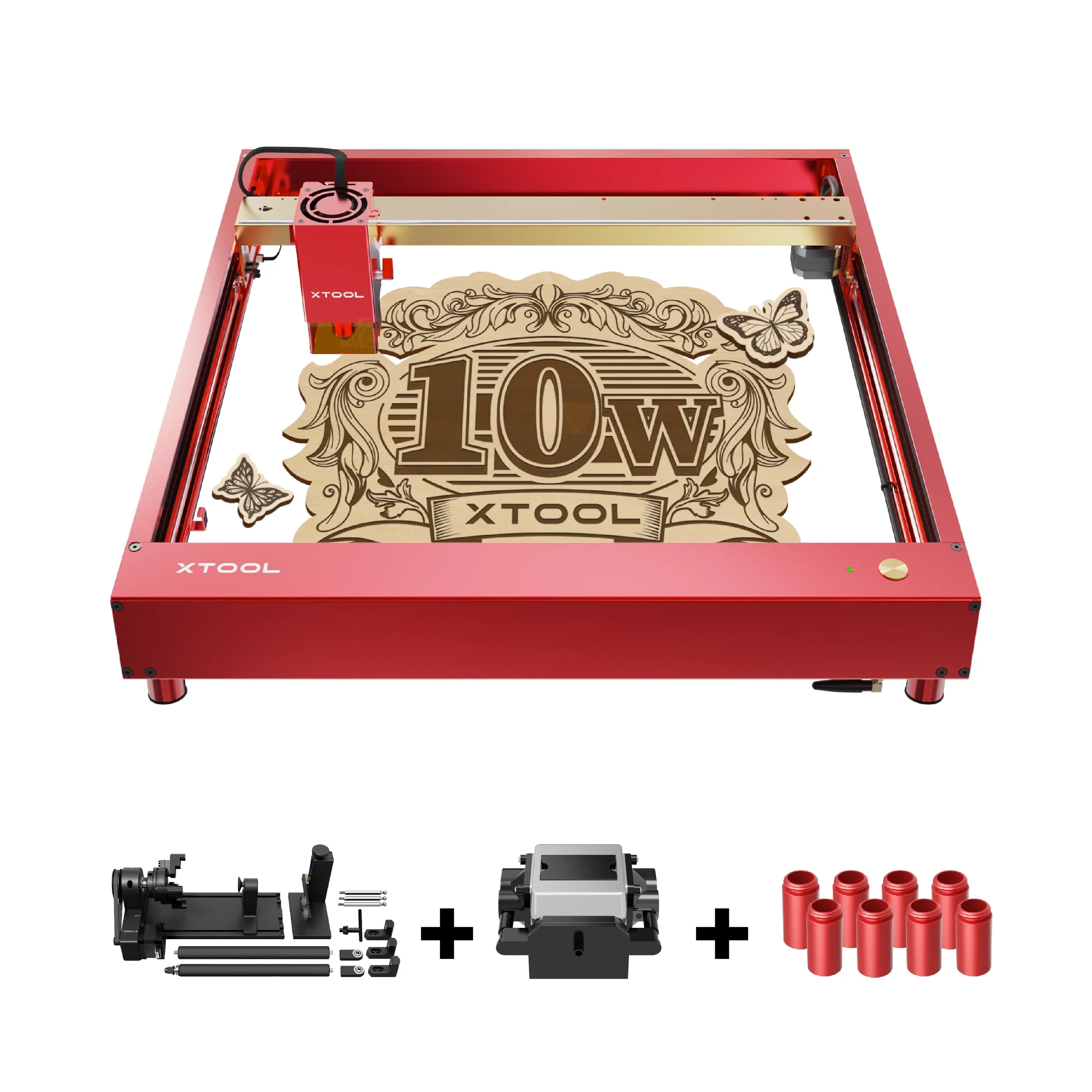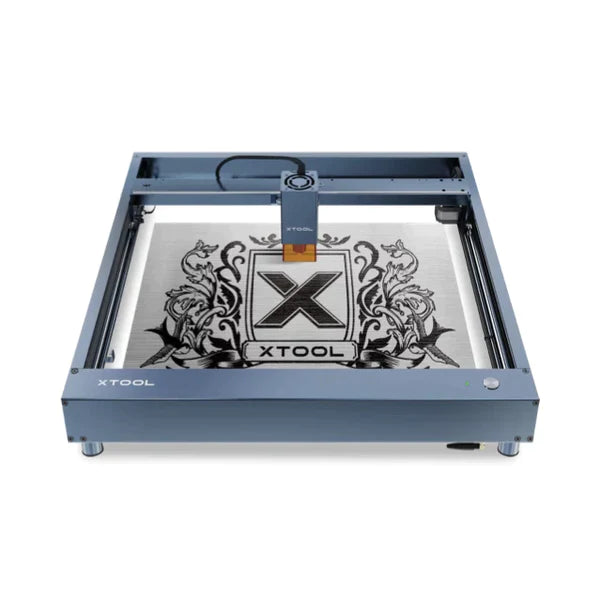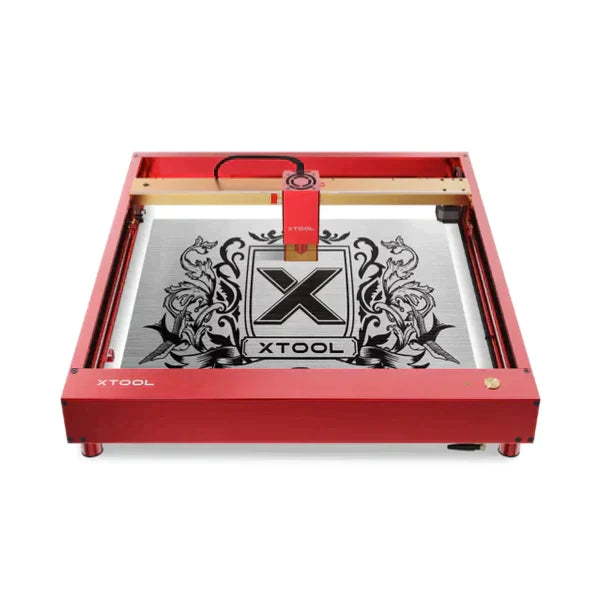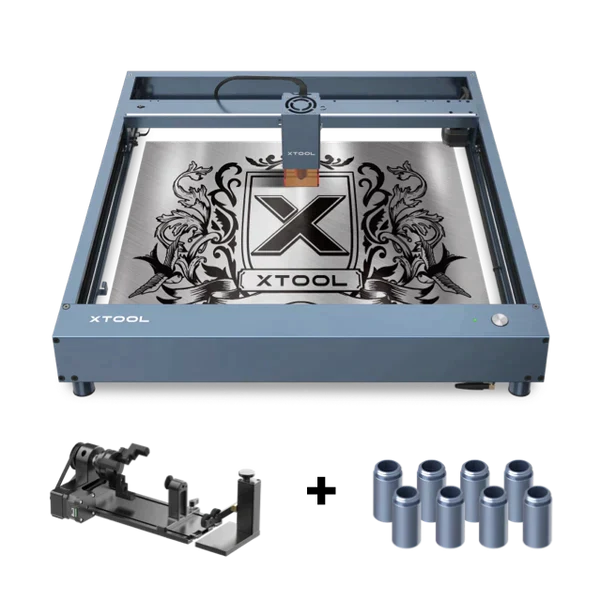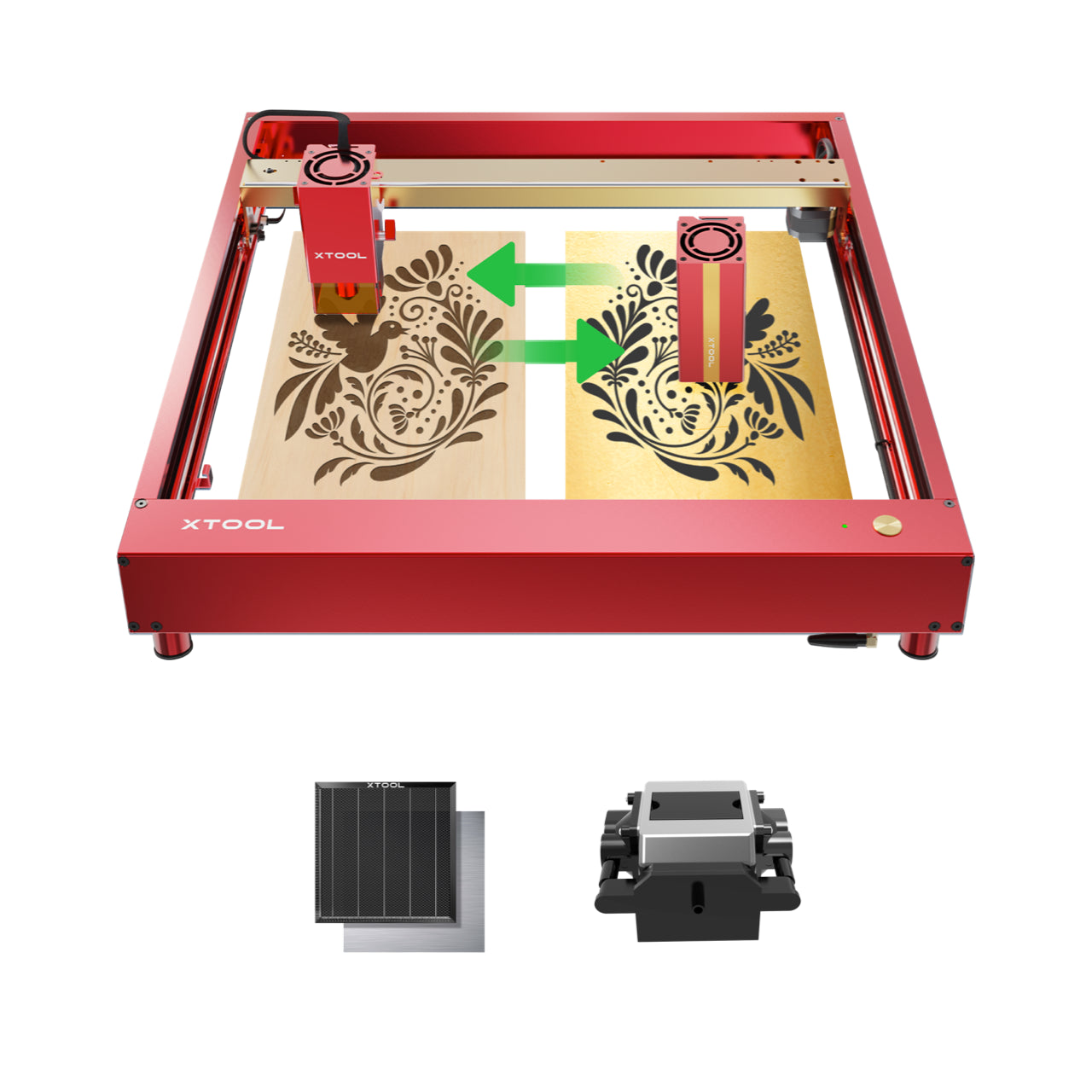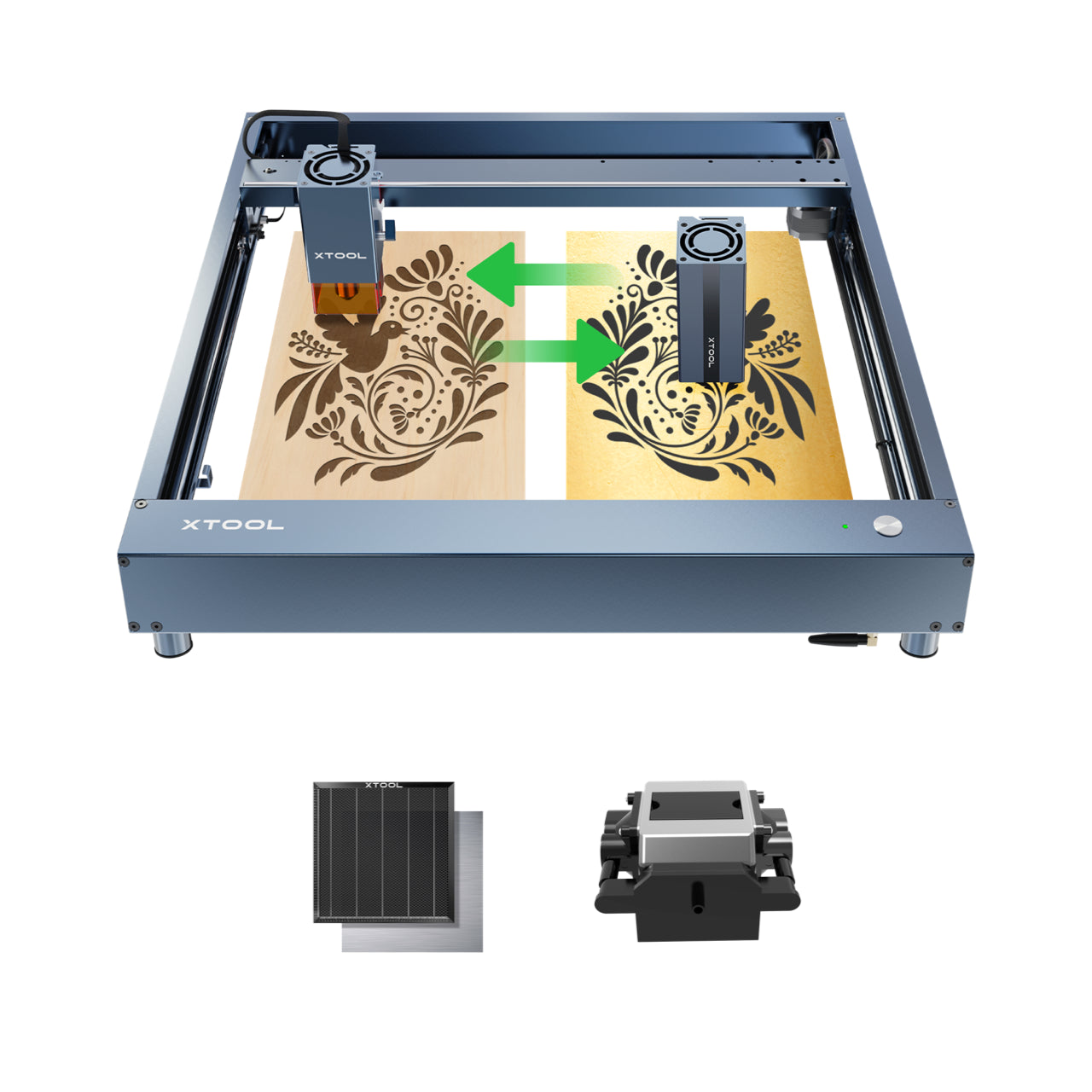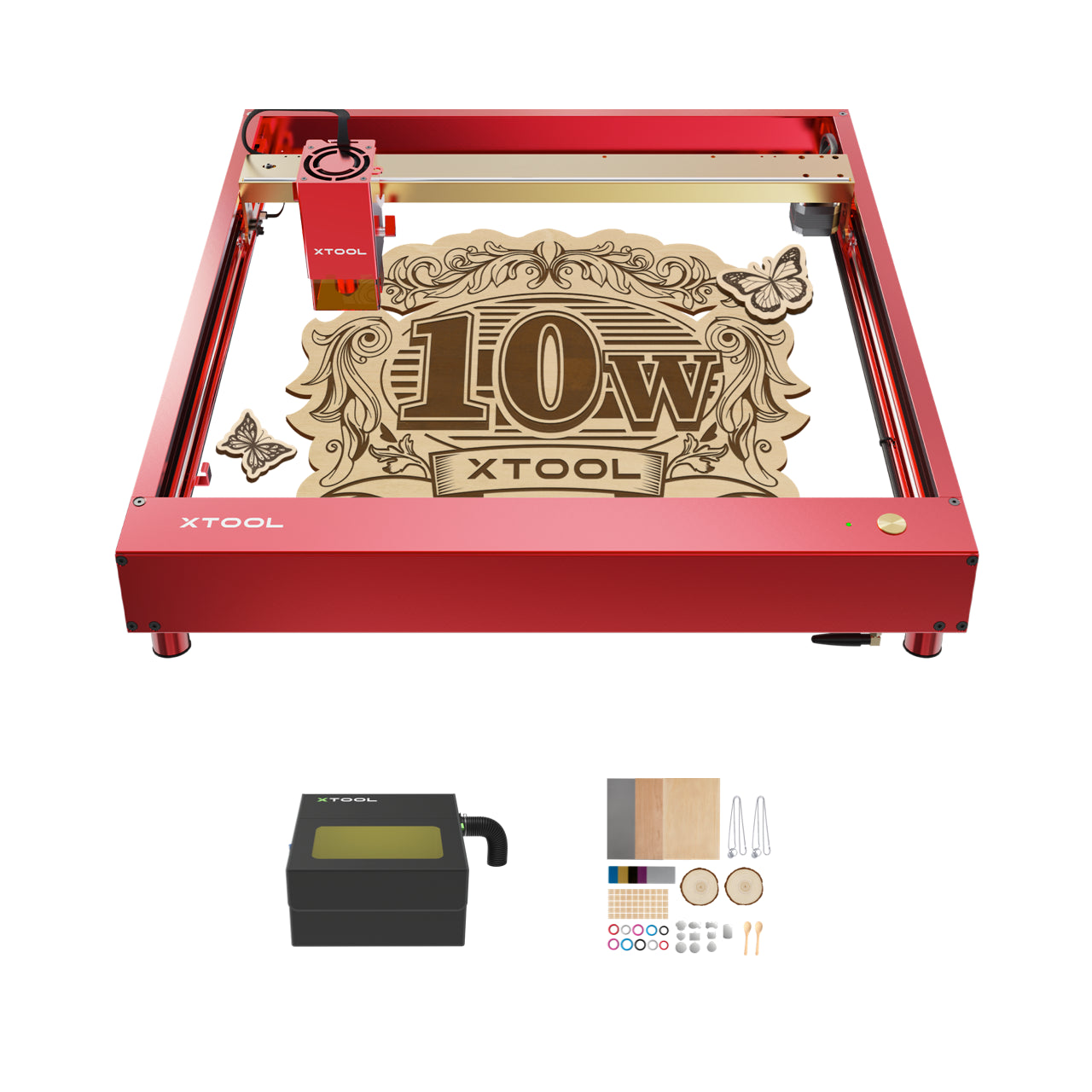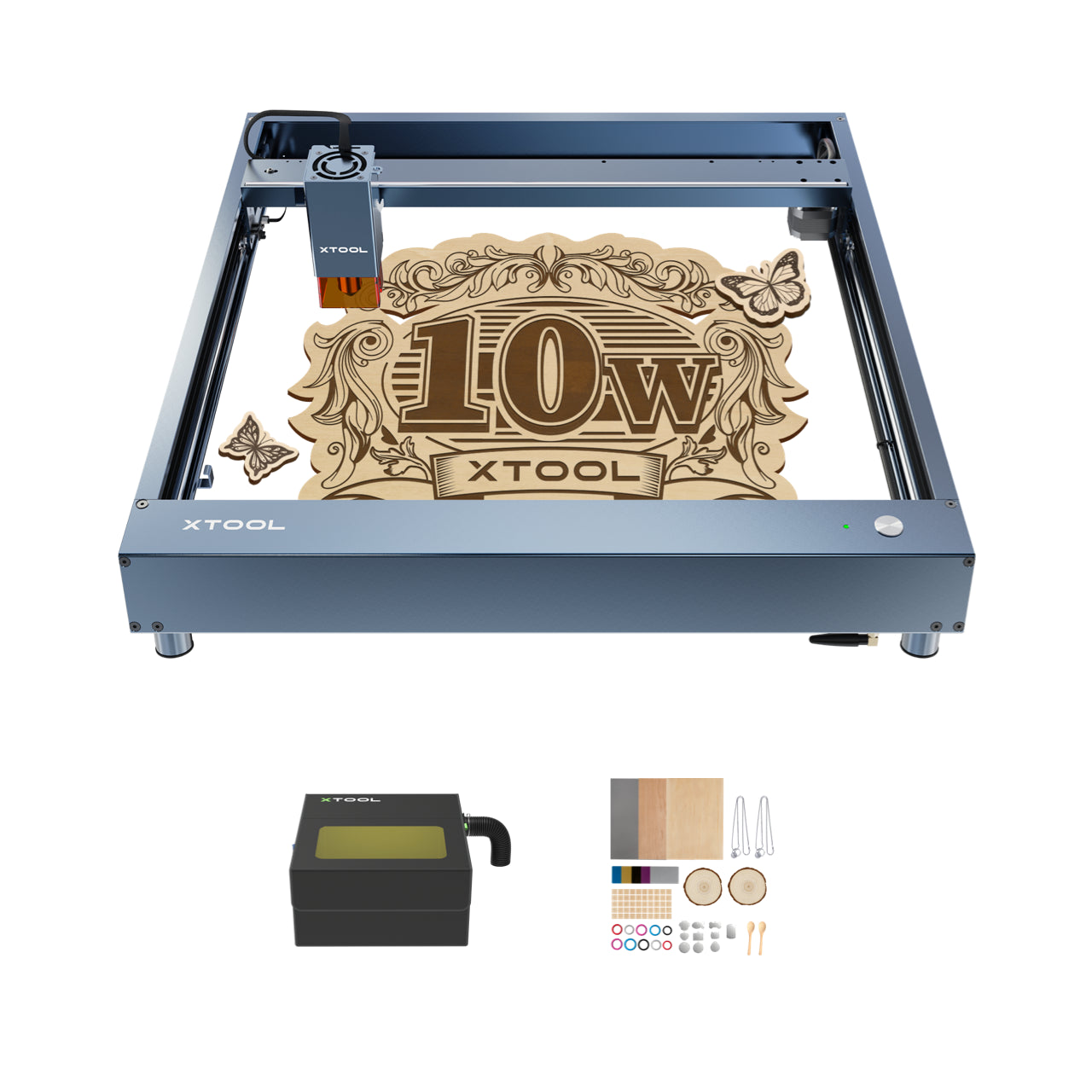 xTool D1 Pro Laser Cutting Machine
Versatility redefined! The xTool D1 Pro is the perfect companion for woodworking enthusiasts and beyond.
Up to 36% off
Three Years of Collective Growth
xTool won't become what it is without the support from all you xToolers. It's xTool's third anniversary. It's also your BIG DAY!
A Quick Look Back
We turned 3! As a company dedicating itself to making creation simpler, we see innovation as our cornerstone. We never follow the steps of other brands. Instead, we try to target those problems left unsolved by them and commit ourselves to the creation of innovative, powerful and popular products.
About Us